RAM in association with OCAST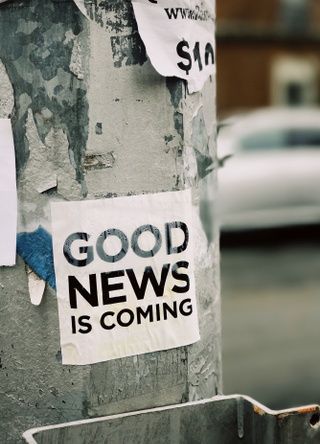 We will soon be offering all our RAM customers the opportunity to automatically update their official digital reach figures per brand on OCAST.
RAM and OCAST will shortly be integrated via an API solution. Those RAM customers who are also OCAST customers can now automatically update their digital reach figures – measured via RAM Inviso – daily, for the last seven days or for the last 30 days.
This integration will come with the new OCAST.


RAM's digital measurements
Over the last five years, RAM has carried out around 80 individual product enhancements to improve and update the measuring system. The aim is to be at the cutting edge for digital reach and effectiveness measurements, and to build a complete digital ecosystem that works with the same panelists and methodology.
RAM's digital ecosystems for reaching out and reaching in
From media reach -> to campaign reach -> and campaign effectiveness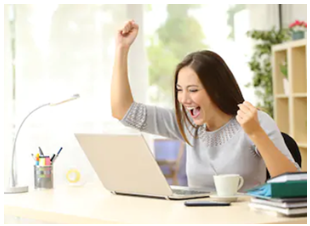 Your sales team uses our Domain Measurement to qualify their advertising offerings to advertisers and media agencies by being able to report current media reach and demographic data on your sites.
Campaign Measurement measures advertisers' ad campaigns and the share of voice purchased, and a campaign receipt is provided for each campaign including data such as campaign reach, frequency and demographics.
For further evaluation of campaign effectiveness, we use our RAM Ad Effectiveness Studies which have become an industry standard for evaluating effectiveness. This includes the proportion of memory traces generated by the ad, how it was received and how far it reached into consumers' consciousness. We report information on the campaign's observation, brand strength, engagement and intention to act.
As a RAM customer, you can measure all your brands' domains and all your advertisers' digital campaigns.
RAM Custom Tag (RCT) – measure apps' reach, ad campaigns and effectiveness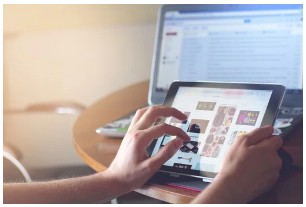 In autumn 2019, RAM developed and launched a new product: RCT, or RAM Custom Tag.
This means that we can now measure all of every brand's digital platforms and offerings for all publicists and media companies.
As well as measuring traditional web content, RAM can now also measure all types of apps.
This is a global, future-proof solution that makes app measurements possible for mobile phones, tablets and smart TV apps connected to the internet. For RAM's publicists, this means that RAM can link all active app panellists and both report individual reach and carry out effectiveness measurements for campaigns that are only run via apps, or cross-device measurements (app + web) and cross-media effectiveness measurements (digital + print). There has been growing demand for these measurements from RAM's customers, who want to understand and show how effectiveness works throughout their entire networks of brands and media platforms (web/app (display/web TV), print, radio, smart TV app, etc.).
RAM's API solutions for automating measurements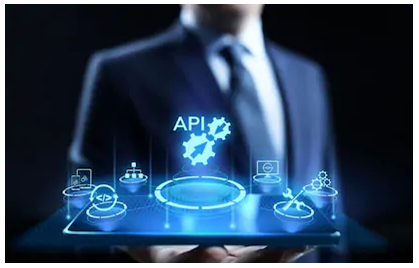 RAM can now offer our customers three integration options for our digital measurements via API solutions.
Automatically create tags for domain and campaign measurements.
Automatically send campaign measurements to customers' own systems – machine to machine (M2M).
Automatically update our customers' official digital reach figures (from RAM Inviso Domain Measurement) via our API integration with OCAST.
We see these solutions – in combination with our development projects – as important components for all our customers who want to be transparent, to have complete data in order to talk about how communication works within their own brand networks, and to offer advertisers concrete proposals within areas for improvement.
Please contact your RAM representative to find out more about our digital offering and our API solutions.